News on the Cascadia Subduction Zone, Mars, North Anatolia, the Half Dome, "killer quakes" and more. Today is Friday and here are your links!
(Finally) driving to one of the most dangerous plate boundaries in the World
Geotripper spent the last months writing a blog series on the San Andreas transform boundary, and now drives to the tipping point of the Cascadia Subduction Zone at Cape Mendocino.
Cutting trough Martian history
New images from one of the most geologically diverse regions on Mars – the northeastern edge of the Tharsis volcanic province – show a large variety of tectonic and volcanic structures with ages that span much of the Red Planet's geologic history.
Getting ready for the next big one
"Ekbal Hussain describes how scientists are working to make sure Istanbul is prepared for the dangers that may be on the way", on Planet Earth Online.
The 24/7 search for killer quakes
"Meet the seismologists who work around the clock to pinpoint major earthquakes anywhere on Earth.", by Alexandra Witze on nature.com. (HT @TTremblingEarth)
Proceedings of the Third UN World Conference on Disaster Risk Reduction
The proceedings highlighting the "five days of deliberations, discussions and presentations held at the Third United Nations World Conference on Disaster Risk Reduction (WCDRR) […] including the Sendai Declaration and Framework for Disaster Risk Reduction 2015-2030", are now available on preventionweb.net. (HT @ekh_rocksci)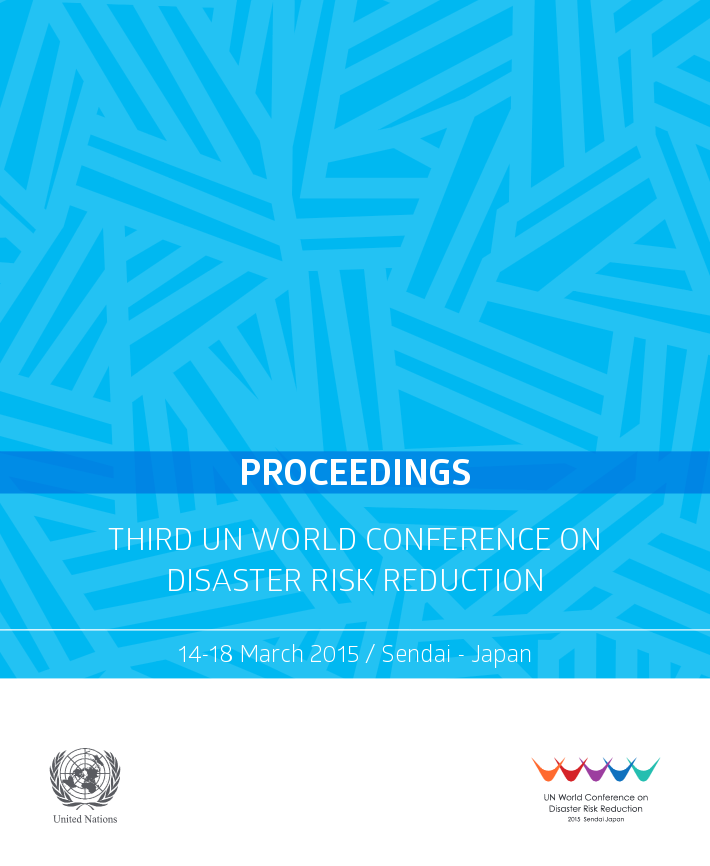 Key Section of Famed Half Dome Route Falls Off
"A significant section of the Regular Northwest Face route on Half Dome has fallen off, likely making the route unclimbable in its current condition." on climbing.com.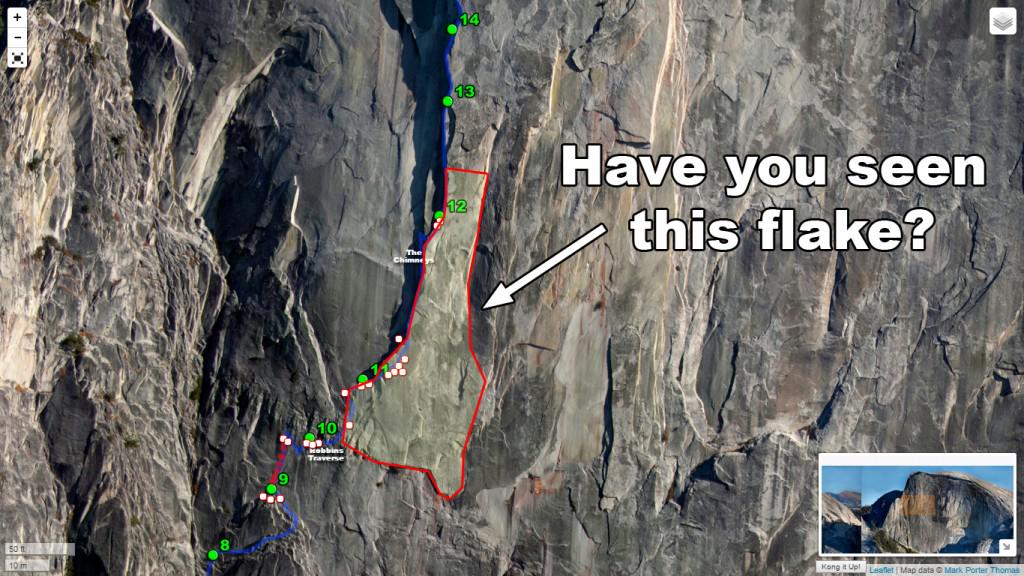 Stunning Gigapans from the western US
Are you following Ron Schott's stunning gigapan images? You should. His latest gigapan features a view of Zion Canyon.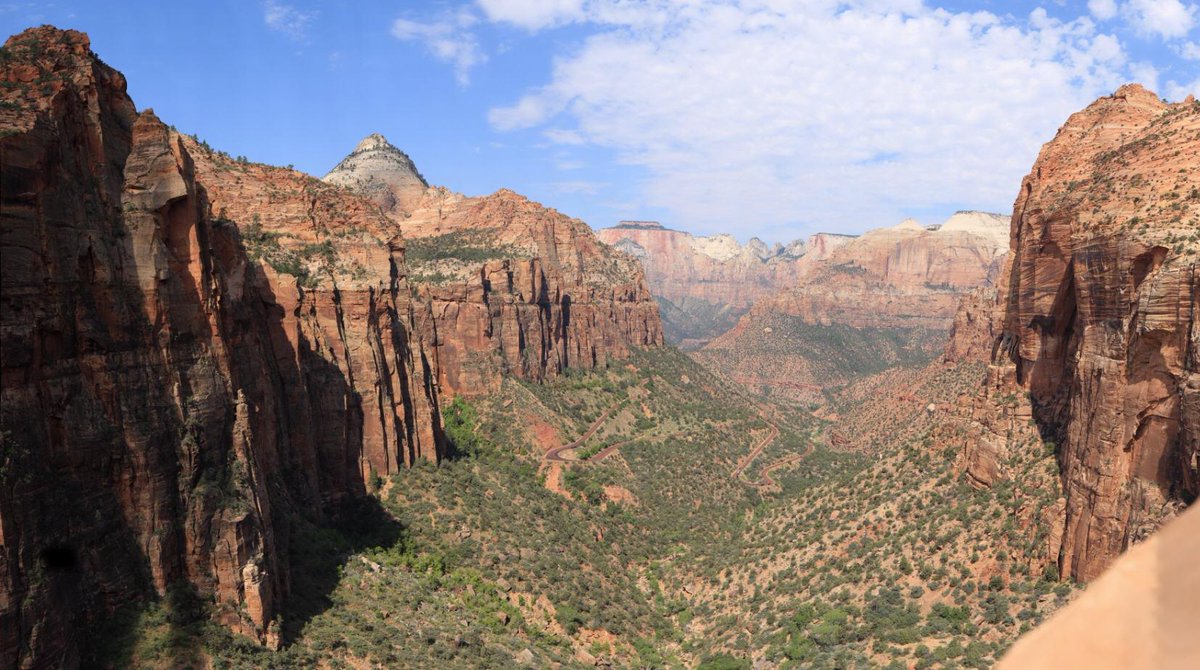 And here are some of my favourite tweets from last week:
Have a nice weekend!